Home

More Shopping Catergories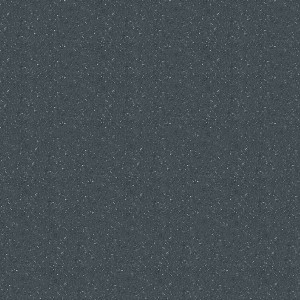 Features:
Flexible piano wire popularly used for cutting the sealant between glass and body openings on cars using the "gasket-less" type of windshield installations.
1/4LB Spool (Approximately 150 Feet).
Item...
---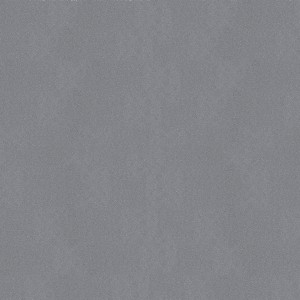 Features:
Turn any die grinder or drill into a cut-off tool.
Complete with 1/4 in.and 3/8 in.adapters.
Item Weight - 0.18 lbs.
---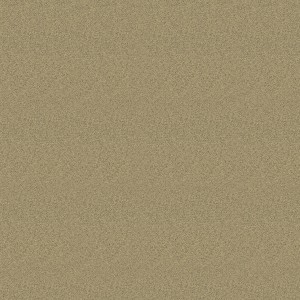 Kit contains
Red Rouge fine abrasive.
one 3 in. full-sewn buffing wheel White Rouge (for a high gloss shine on metals and plastics).
one 3 in. one-sew Loose buffing wheel.
Both buffing wheels supplied with...
---
vivid racing


© The Mans Zone Car & Truck Parts 2019 onwards. All rights reserved. Images, prices & product descriptions are for reference purposes only. All trademarks and registered trademarks are the property of their respective owners. This site may receive compensation if a product is purchased through one of our partner links.