Home

More Shopping Catergories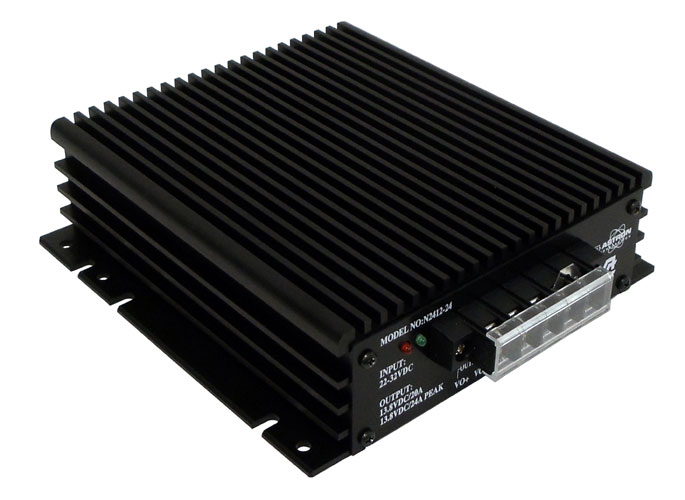 Designed for radio equipment and other applications requiring 12 volt power source converted from higher voltage battery sources.
Features regulation and pulse width modulation at 20 KHz and 50 mV ripple noise.
Dimensions: 1.75H x 6.25W x 6.25D.
Spike...
---
vivid racing


© The Mans Zone Car & Truck Parts 2019 onwards. All rights reserved. Images, prices & product descriptions are for reference purposes only. All trademarks and registered trademarks are the property of their respective owners. This site may receive compensation if a product is purchased through one of our partner links.