Home

More Shopping Catergories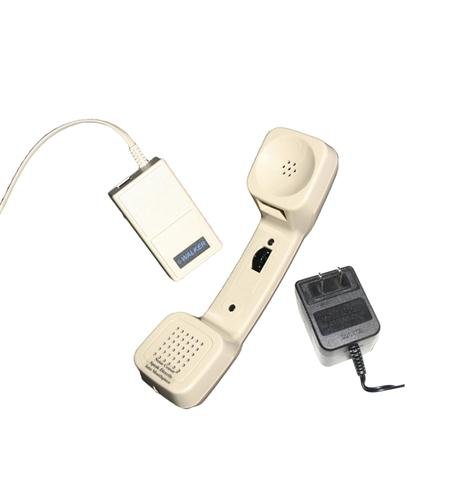 Features
Amplified Handset For Added Receiver Volume In Noisy Surroundings Poor Line Quality And For The Hearing Impaired
Universally Compatible With Carbon Electrets Or Dynamic Transmitters
Compatible With Virtually Any...
---
vivid racing


© The Mans Zone Car & Truck Parts 2019 onwards. All rights reserved. Images, prices & product descriptions are for reference purposes only. All trademarks and registered trademarks are the property of their respective owners. This site may receive compensation if a product is purchased through one of our partner links.