Home

More Shopping Catergories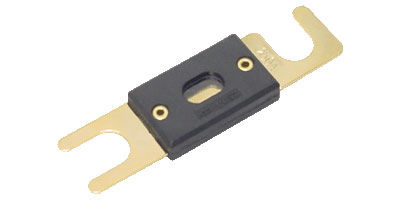 200Amp ANL Fuse.


Satisfaction ensured.

Ensures you have the latest options with todays products.

Durability and functionality exceeds any other brands.
---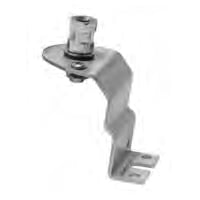 Fender mount for Toyota T100 93 and up.

Huge selection to choose from.

Satisfaction ensured.

High quality components.
---
vivid racing


© The Mans Zone Car & Truck Parts 2019 onwards. All rights reserved. Images, prices & product descriptions are for reference purposes only. All trademarks and registered trademarks are the property of their respective owners. This site may receive compensation if a product is purchased through one of our partner links.