Home

More Shopping Catergories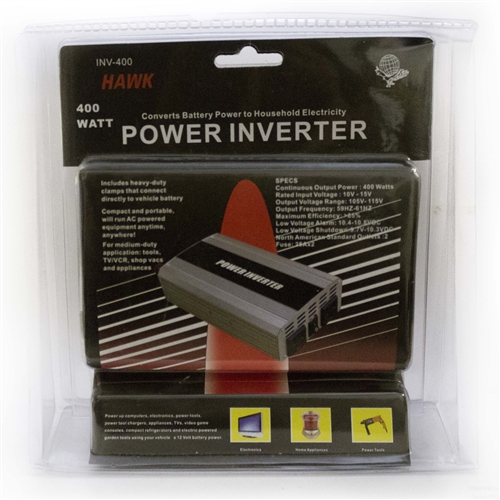 Features
400 Watt Power Inverter.
Contains heavy-duty clamps that connect directly to vehicle battery.
Compact and portable will run AC powered equipment anytime anywhere.
For medium-duty application: tools TV/VCR...
---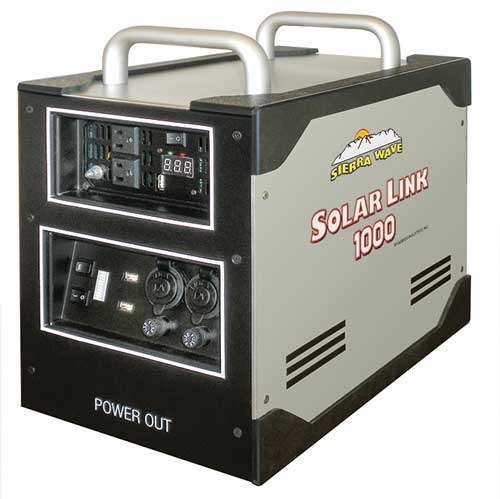 Features
The Sierra Wave® Solar Link® 1000 is a 100-Watt portable power center that is capable of providing over 1000 watt-hours of portable power to a variety of tools and appliances.
Power is distributed through 120V...
---
vivid racing


© The Mans Zone Car & Truck Parts 2019 onwards. All rights reserved. Images, prices & product descriptions are for reference purposes only. All trademarks and registered trademarks are the property of their respective owners. This site may receive compensation if a product is purchased through one of our partner links.