Home

More Shopping Catergories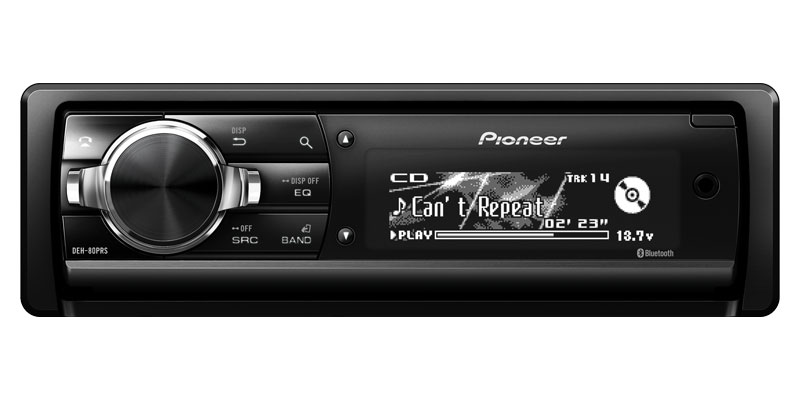 Feature:


Audiophile Grade Internal Components for the Ultimate in Sound Quality.

28-Bit Binary Floating-Point DSP and 3-Way Digital Network.

3 Hi-Volt RCA Preouts (5V).

Specifications:

Media Playback:


CD-R/RW...
---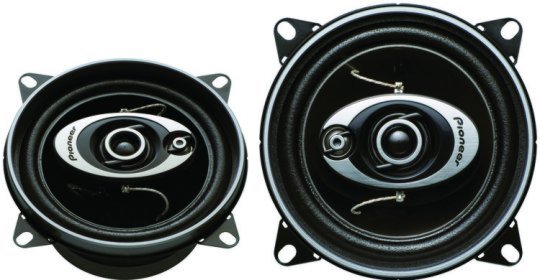 Power Handling: Peak: 300 watts per pair / 150 watts each; RMS: 40 watts per pair / 20 watts each.

Composite IMPP with interlaced aramid fiber cone woofer.

Foam rubber coated cloth surround.

15/16 Light weight balanced dome with...
---
vivid racing


© The Mans Zone Car & Truck Parts 2019 onwards. All rights reserved. Images, prices & product descriptions are for reference purposes only. All trademarks and registered trademarks are the property of their respective owners. This site may receive compensation if a product is purchased through one of our partner links.