Home

More Shopping Catergories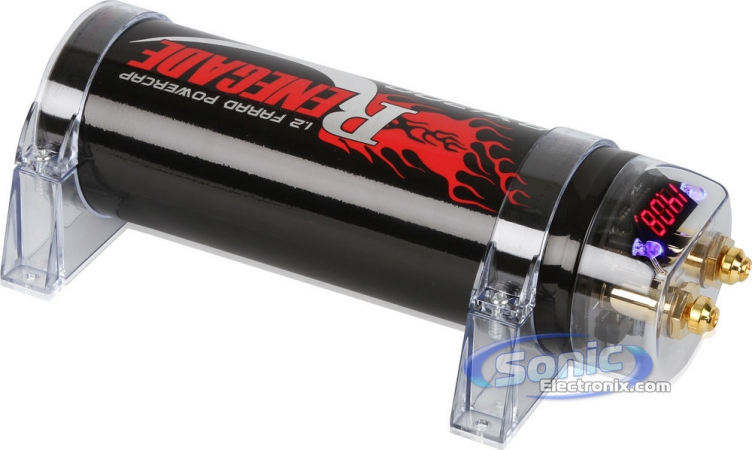 Digital 1.2 Farad Capacitor.

True 1.2 Farad Capacitor for systems up to 1200 watts.

Bright LED voltage display.

Gold plated terminals.

Operating voltage: 12-16V DC.

Uses ring terminals for use with any gauge of power/ground...
---
vivid racing


© The Mans Zone Car & Truck Parts 2019 onwards. All rights reserved. Images, prices & product descriptions are for reference purposes only. All trademarks and registered trademarks are the property of their respective owners. This site may receive compensation if a product is purchased through one of our partner links.