Home

More Shopping Catergories


Features
200 Watts Max Power
Polyimide Dome Tweeter
Poly Injection Cone
System Impedance - 4 Ohm
Durable Rubber Surround
Also fits 6 x 8 in. Applications
High Performance Voice Coil
---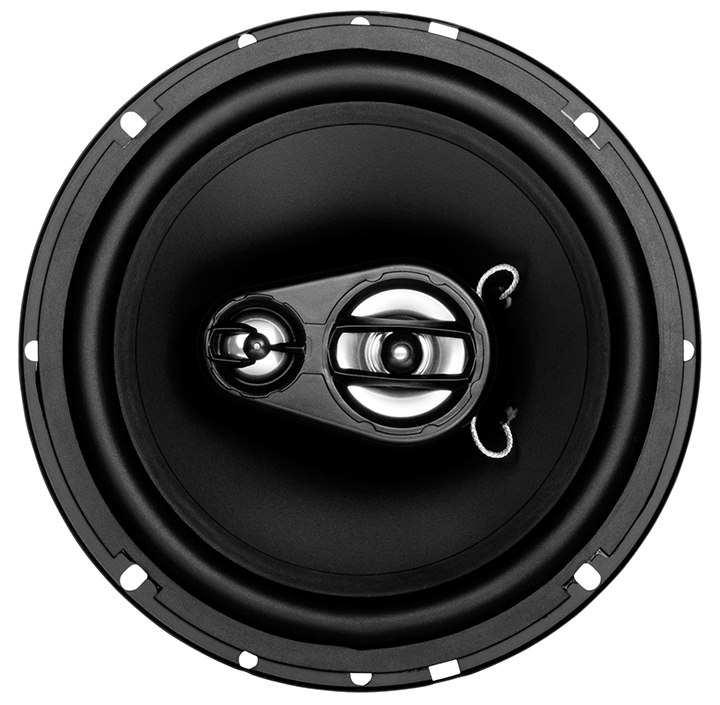 Features
150 Watts Max Power
High Performance Voice Coil
Poly Injection Cone
Polyimide Dome Tweeter
Durable Rubber Surround
System Impedance - 4 Ohm
---
Features
300 Watts Max Power
High Performance Voice Coil
Poly Injection Cone
Polyimide Dome Tweeter
Durable Rubber Surround
System Impedance - 4 Ohm
Size - 6 x 9 in.
---
vivid racing


© The Mans Zone Car & Truck Parts 2019 onwards. All rights reserved. Images, prices & product descriptions are for reference purposes only. All trademarks and registered trademarks are the property of their respective owners. This site may receive compensation if a product is purchased through one of our partner links.