Home

More Shopping Catergories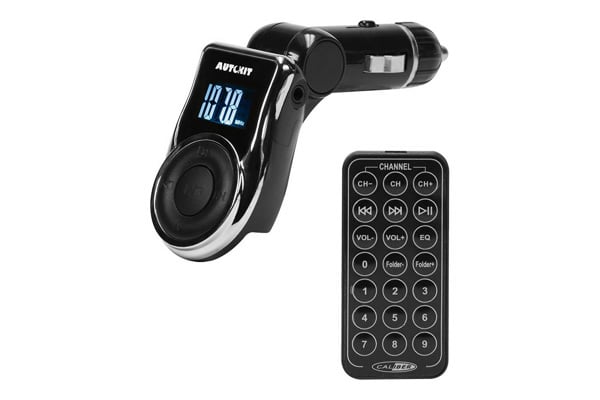 Features
With LCD screendisplay the number;
Supports USB disk & SD/MMC card;
Supports MP3 format files; Supports 12-24V voltage.
206 channels optional 87.5-108MHZ;
Supports 4 loop modes.
Memorize...
---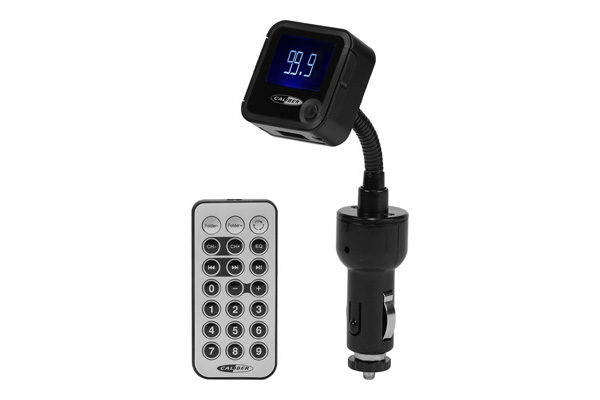 Features
With RDS technologycan transmit the song and artist name to the screen of radio
Flexible metallic hose can be bended and adapted for any type of autos
1.4 in. Large screen display the song's name and lyrics
Supports...
---
vivid racing


© The Mans Zone Car & Truck Parts 2019 onwards. All rights reserved. Images, prices & product descriptions are for reference purposes only. All trademarks and registered trademarks are the property of their respective owners. This site may receive compensation if a product is purchased through one of our partner links.