Home

More Shopping Catergories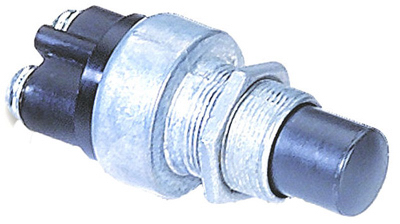 Features
Die Cast Starter Switch
Heavy Duty Die Cast Push On Starter Switch
Momentary On Waterproof Cover 16A At 12V.
Dimension - 1.75 x 3.75 x 5.5 in.
Item weight - 0.2 lbs.
---
vivid racing


© The Mans Zone Car & Truck Parts 2019 onwards. All rights reserved. Images, prices & product descriptions are for reference purposes only. All trademarks and registered trademarks are the property of their respective owners. This site may receive compensation if a product is purchased through one of our partner links.