Home

More Shopping Catergories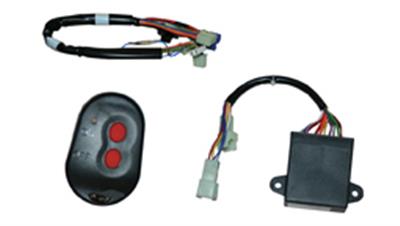 Features
Used to start and stop yamaha generator
Weight - 0.26 lbs.
Used for - Start and stop yamaha generator ef4500ise and ef6300isde
Includes power wiring harness - Yes
---
Features
Allows you to start and stop your yamaha generator remotely
Starting is fully automatic using the wireless remote start or stop switch on the easy-to-carry key fob transmitter
Start kit automatically activates the...
---
vivid racing


© The Mans Zone Car & Truck Parts 2019 onwards. All rights reserved. Images, prices & product descriptions are for reference purposes only. All trademarks and registered trademarks are the property of their respective owners. This site may receive compensation if a product is purchased through one of our partner links.