---
Price search results for Active Life Magical Carnival Wii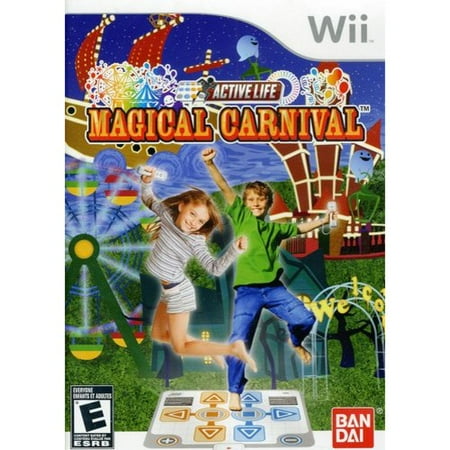 Active Life Magical Carnival - Wii
Key Features and Benefits: Over 20 action-packed attractionsA slew of multi-player modes makes it fun for everyoneParty at the Park mode lets up to 10 players play in a series of individual or team-based activities that gives everyone a chance to get in on the actionDream Attraction modes allows up to 4 players play through dozens of themed carnival attractions including a: Circus, Parade, Horror, Pirate and Fantasy attractionsFree Play mode lets you dive right into individual attractions quicklyLet;s Go Out mode lets you invite a friend to the carnival in a two-player partyMultiple difficulty options to cater to all skill levelsDozens of themed carnival attractions including a: Circus, Parade, Horror, Pirates & FantasySend an invite to a Mii on your Mii Plaza and engage with someone special
Price: $6.99 from Walmart
Also Checking Prices At These Stores
Grab your friends & family to experience a virtual theme park like no other with Active Life: Magical Carnival! Explore an array of vividly imagined carnival attractions including haunted houses, a lively circus tent, a pirate ship on the high seas, a colorful parade and exciting fantasy zone. A veritable thrill-ride of activities will keep you moving as you tame lions, steer pirate ships, explore haunted houses, ride a flying carpet and much more.

$6.99
Visit Store
$9.99
Visit Store

Warning: file_get_contents(http://webservices.amazon.com/onca/xml?Service=AWSECommerceService&Version=2009-03-01&Operation=ItemSearch&AWSAccessKeyId=1H8QKF7AY78J62Z6ZKG2&AssociateTag=deansden-20&ResponseGroup=Medium&SearchIndex=Blended&Keywords=Active+Life+Magical+Carnival+Wii&Timestamp=2017-12-12T21:36:02Z&Signature=fP4GxEXelcdl3xO6CPpoINIfP0oIgC4fLe4toEGt6og%3D): failed to open stream: HTTP request failed! HTTP/1.1 503 Service Unavailable in /home/content/82/6971482/html/themanszone/videogames/html/amazon.php on line 201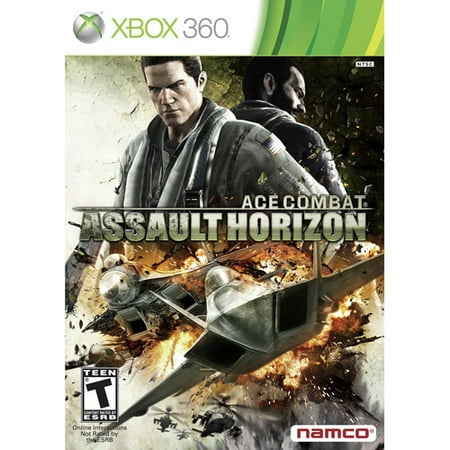 Ace Combat Assault Horizon Xbox 360 Game: Dramatic realistic storyline: Written by New York Times Best Seller and military author Jim DeFelice, players will experience an engaging war drama spanning real-world locations across the globeSteel carnage destruction:...
---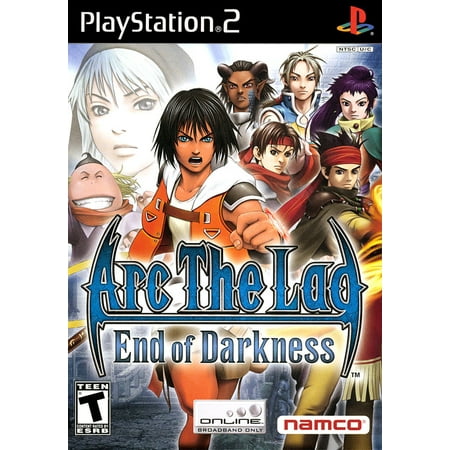 End of Darkness includes many characters and settings from ARC THE LAD: Twilight of the Spiritsutilizing powerful weaponry and magic to avert the threatunlocking more than 24 playable charactersCoop mode. Proceed through missions in teams of 4, look for...
---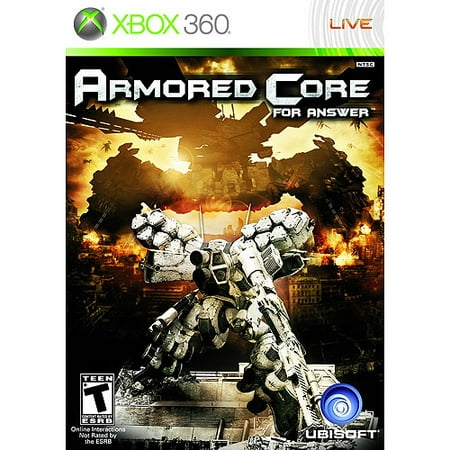 Key Features and Benefits: Cut your way inside colossal armored vehicles and destroy them from the inside outIdentify and exploit each seemingly indestructible giant mobile battle station;s weakness to defeat them. Face 10 uniquely designed types of giant...
---
Click the Logos to view each stores sales


© Video Games 2017 onwards. All rights reserved. Images, prices & product descriptions are for reference purposes only. All trademarks and registered trademarks are the property of their respective owners. This site may receive compensation if a product is purchased through one of our partner links.