---
Price search results for Call Of Duty 2 Big Red One PS2 Pre Owned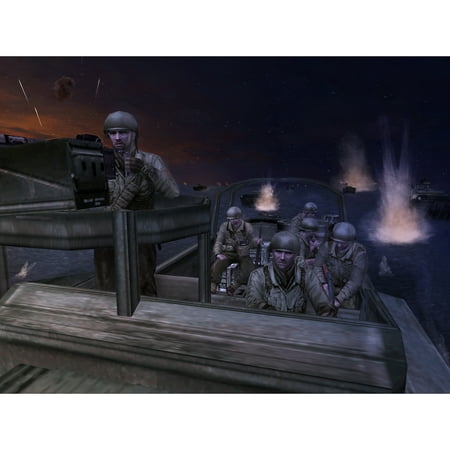 Call Of Duty 2 Big Red One (PS2) - Pre-Owned
Part of the Call of Duty franchise. Also available on the GameCube and Xbox. From the critically acclaimed developers of Tony Hawk's Pro Skater and Call of Duty: Black Ops. Average critic review score of 8/10. Supports 16 player multiplayer. Online features include friends, multiplayer, and voice chat. Genre: Shooter, Sub-Genre: General Shooter. Requires controller to play. Optionally supports microphone. ESRB Rating: TEEN with Blood, Mild Language, and Violence
Price: $1.85 from Walmart
Also Checking Prices At These Stores
Call of Duty 2: Big Red One is a well received war themed first person shooter game.

$1.85
Visit Store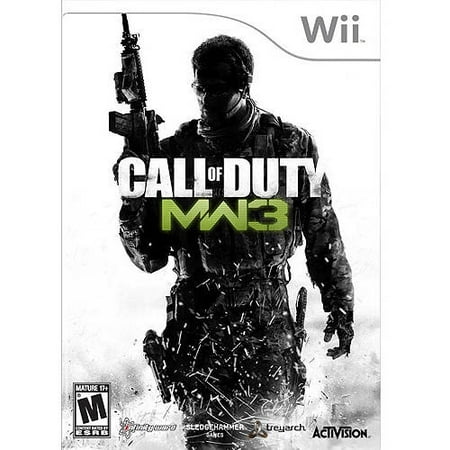 Pointstreaks and Strike Packages: Killstreaks, benefits and abilities awarded for stringing together multiple kills, have been transformed into Pointstreaks, creating a system that rewards players both for landing kills and completing objectives. These...
---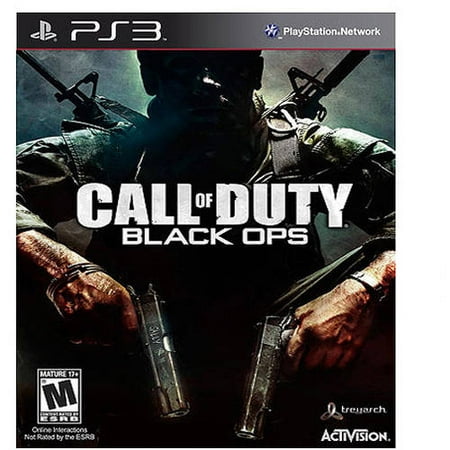 Earn in-game COD Points that work like currency to purchase equipment, attachments, perks, and new customization options. This gives you the freedom to purchase what you want, when you want. All new Killstreaks such as Napalm Strikes, the remote controlled...
---
Single Player Campaign: Ten years after a devastating mass event, America's borders and the balance of global power have changed forever. As what's left of the nation's Special Operations forces, a mysterious group known only as "Ghosts" leads the fight...
---
Click the Logos to view each stores sales


© Video Games 2017 onwards. All rights reserved. Images, prices & product descriptions are for reference purposes only. All trademarks and registered trademarks are the property of their respective owners. This site may receive compensation if a product is purchased through one of our partner links.